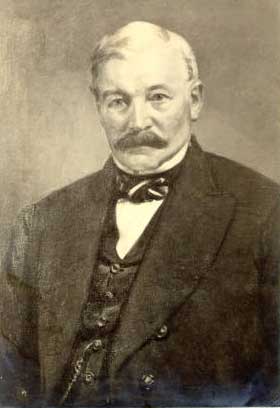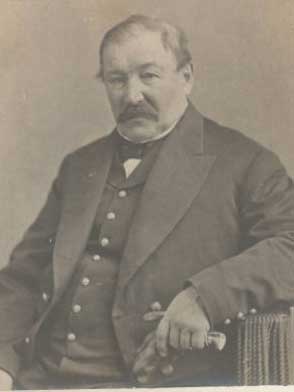 Hyacynth R. Agnel was born on Nov. 25, 1799 in New York and educated in France. He spent the first 20 years or so of his life as a mercenary and the latter part as a Professor of Languages at West Point where he taught French. He died on Feb. 10, 1871 and is buried at West Point.
Bill Wall notes that Agnel was an artist, painting such works as:
How a World Was Won in 1848
The Midnight Challenge in 1848
The Monkey and the Gascon Chess Knight in 1848
He was the author of the popular 1848 chess book, Chess for Winter Evenings, for which he did his own engravings.
Agnel was a chess problemist who contributed to the 1st American Chess Congress and was on the Committee on the Chess Code (along with Paul Morphy)
A frequent opponent of Gen. Winfield Scott, none of Agnel's actual games have survived.