The Anglo-American Ballet describes itself as:
...a small professional company with its mission being to educate, nurture, develop and enhance the multi cultural communities it served in the magic and beauty of classical ballet and other dance forms, updating the the ideas of the past while opening the doors of the future.
This 20 minute ballet is called
Les echecs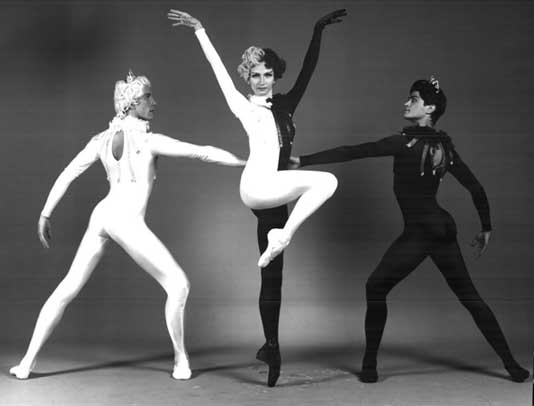 "This ballet presents the dancers as chess pieces interpreting a challenging game of chess. Costumed in black and white unitards with an Elizabethan flair. "
Where's Max Harmonist when you need him??
oh...there he is!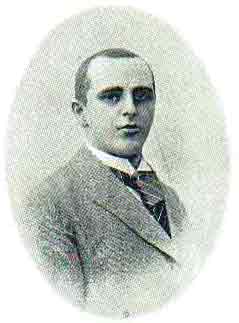 Max Harmonist
February 10, 1864 – October 16, 1907